We aspire to be a people who follow God by being children, being brothers and sisters, and being neighbors.
Pastoral Resident Job Opening
We are Calvin Presbyterian Church, an EPC congregation in Corvallis, Oregon- home of Oregon State University. We aspire to be a people who follow Jesus by being children of God, being brothers and sisters to one another, and being neighbors to those around us. We are looking to hire a second pastor to help us in that aspiration. More specifically, we are looking for someone fairly new to ministry and eager to grow. Our hope is to bring someone in for a term of 3-5 years and then send that person out as a church planter, lead pastor, or foreign missionary. Our intention is to help that person develop the spiritual maturity, ministry skill, and support needed for such tasks. Our strategy is to ask a lot and give a lot. We will ask a lot of you, giving you the opportunity to stretch yourself quickly and tailor your work to fit with your long term calling. We don't believe in a narrow focus for your service within the church, nor a long period of learning by watching. We want you to learn by doing across a wide scope of ministry. We will also give a lot for you- providing friendship, support, mentoring, feedback, and plenty of room to try yourself and learn from mistakes.
Sunday Gatherings
9 am – Sunday School for all ages
10 am – Worship Service
We gather together as a church each Sunday for fellowship with God and with each other.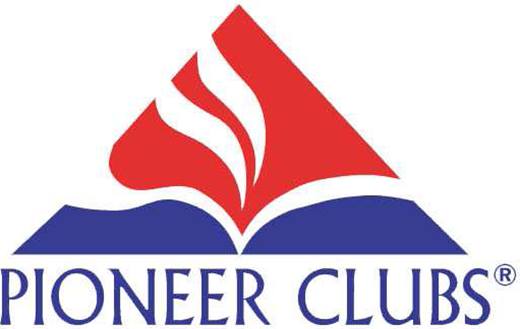 Current Happenings at Calvin
Pioneer Club (K-5th) and Youth Group (6th-12th) meet the 1st 3 Wednesdays of each month through the school year.
Small groups and women's Bible Studies meet throughout the week. Contact the church office if you would like to join a group.
Sunday Evening Gatherings, 6:30 p.m. Details on our Events page.
Check out our Connect Page to see all weekly events.