...to know and love Jesus Christ, and equip His disciples to transform the world, one life at a time.
Sunday Gatherings
9 am – Sunday School for all ages
10 am – Worship Service
We gather together as a church each Sunday for fellowship with God and with each other.
Current Happenings at Calvin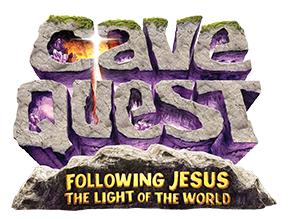 Vacation Bible School, August 8-12, 9 to noon. Watch for registration link.  Click here for Volunteer App and Child Safety Policy.
Check out our Connect Page to see all weekly events.