...to know and love Jesus Christ, and equip His disciples to transform the world, one life at a time.
Sunday Gatherings
9 am – Sunday School for all ages
10 am – Worship Service
We gather together as a church each Sunday for fellowship with God and with each other.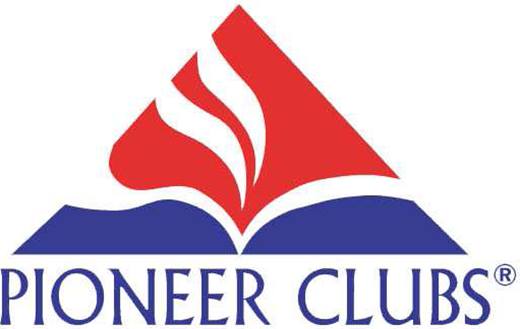 Current Happenings at Calvin
Pioneer Club (K-5th) and Youth Group (6th-12th) kick off,  Wednesday, October 5, 6:30 p.m.
Small groups and women's Bible Studies meet throughout the week. Contact the church office if you would like to join a group.
Sunday Evening Gatherings, 6:30 p.m. Details on our Events page.
Check out our Connect Page to see all weekly events.